Arise now, arise, Riders of Théoden!
Dire deeds awake: dark is it eastward.
Let horse be bridled, horn be sounded!
Forth Eorlingas!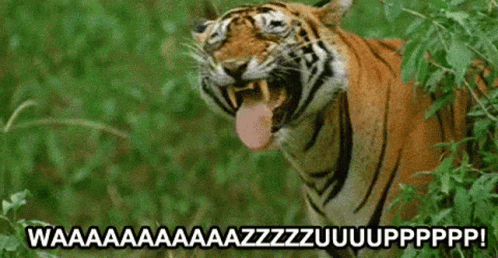 Tygryski
is an international Lineage 2 oriented gaming community with players from all over the world. We enjoy time spent together which puts us at an advantage over others that play this game for pixels, not for the people. Although, our history is rather brief; our group has been formed about five years ago, the clan core is a collection of experienced veterans of L2 that polished their skills while playing with top clans over the past 15 years, learning the game and leading others to victory.
Last edited: